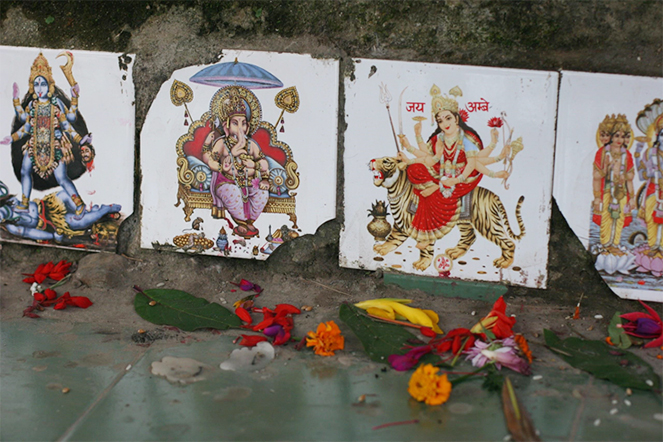 My selection of first-flush Darjeelings is over, the Nepalese season is in full flow, and then it's the turn of the new-season China teas, before the first Japanese Ichibancha are ready. Between 1 March and 10 May every year, I can taste more than 100 teas every day, not counting the ones I infuse several times, when I'm deciding between different batches. The peak of this pleasant activity, which I always look forward to, takes place around the end of April. At this time of year, so many samples pile up every morning in the packages sent by express mail from Nepal, India, China and Japan, that I sometimes don't know which way to turn.
Posted in Tea tasting by François-Xavier Delmas | Tags : Country : China, Country : India, Country : Japan, ichibancha, Nepal
The author
François-Xavier Delmas is a passionate globetrotter. He's been touring the world's tea plantations for more than 20 years in search of the finest teas. As the founder of Le Palais des Thés, he believes that travelling is all about discovering world cultures. From Darjeeling to Shizuoka, from Taiwan to the Golden Triangle, he invites you to follow his trips as well as share his experiences and emotions.
Articles classified by themes
Blogs on tea in English
Blogs on tea in French
Cooking
Links to Le Palais des Thés
Past travels