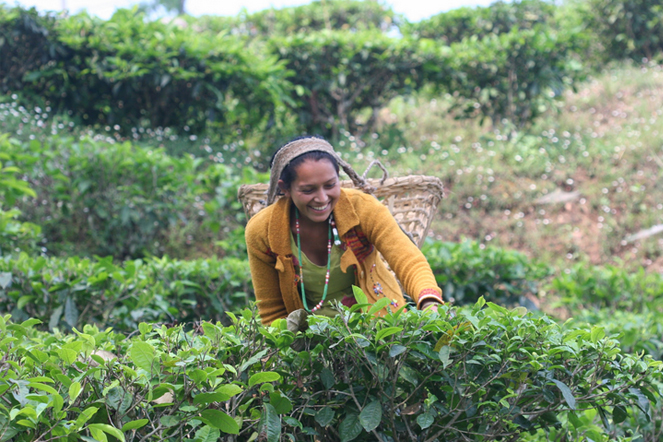 The news I'm getting from Darjeeling is not very good. The planters are disappointed by the small quantities of tea harvested in March. This is due to low temperatures and a lack of sunshine and rain. So far, production is down by almost a third. However, as long as you act quickly, there are still some very fine teas. I have already bought several batches from gardens where the quality is improving year on year, like Gielle, Rohini and Teesta Valley. And a tiny batch of "Puttabong SFTGFOP1 Moondrops": anyone who gets a chance to taste this tea will love it.
Posted in Country : India by François-Xavier Delmas | Tags : Darjeeling, Darjeeling first flush, spring teas
The author
François-Xavier Delmas is a passionate globetrotter. He's been touring the world's tea plantations for more than 20 years in search of the finest teas. As the founder of Le Palais des Thés, he believes that travelling is all about discovering world cultures. From Darjeeling to Shizuoka, from Taiwan to the Golden Triangle, he invites you to follow his trips as well as share his experiences and emotions.
Articles classified by themes
Blogs on tea in English
Blogs on tea in French
Cooking
Links to Le Palais des Thés
Past travels