Posted in Country : Nepal by François-Xavier Delmas | Tags : black tea, China green teas, Darjeeling first flush, green tea, pu er, Wu long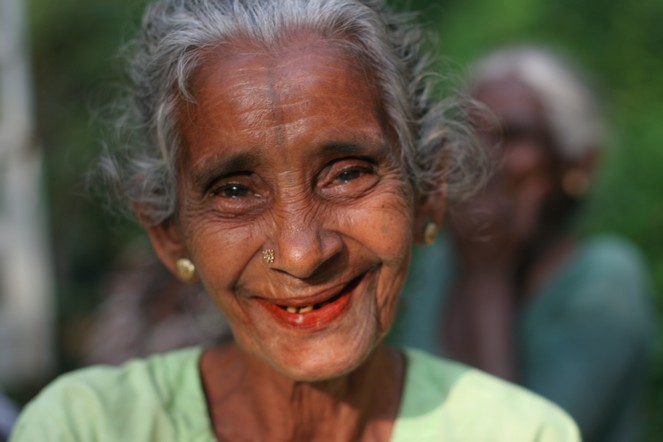 The optimal storage period can vary a great deal from one tea to another. Green teas from Japan and China do not last long, and just a few months after harvest the difference in flavour is noticeable. The same goes for first flush Darjeelings. On the other hand, what are known as dark teas, the famous Pu Ers, get better with age. Lastly, many black teas as well as the most oxidised of the Wulongs often retain their qualities for years. Like this Nepalese plucker whose smile, charm and generosity are impervious to the passing of time.
One Comment by "Keeping tea"
The author
François-Xavier Delmas is a passionate globetrotter. He's been touring the world's tea plantations for more than 20 years in search of the finest teas. As the founder of Le Palais des Thés, he believes that travelling is all about discovering world cultures. From Darjeeling to Shizuoka, from Taiwan to the Golden Triangle, he invites you to follow his trips as well as share his experiences and emotions.
Articles classified by themes
Blogs on tea in English
Blogs on tea in French
Cooking
Links to Le Palais des Thés
Past travels