Posted in Country : Japan by François-Xavier Delmas | Tags : Country : Japan, Kyushu, tea garden, tea gardens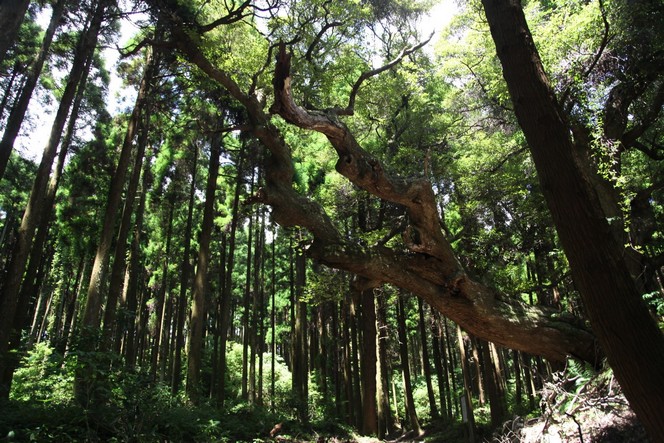 It is worth visiting Japan's first tea gardens. These ones were planted on the island of Kyushu, apparently around the 17th century. They are very small gardens, situated on the mountainsides. To visit them you must travel through dense forests, mainly made up of magnificent cryptomeria trees. You walk along a narrow, well-worn path and then, coming across a clearing, you discover a tea garden.
The author
François-Xavier Delmas is a passionate globetrotter. He's been touring the world's tea plantations for more than 20 years in search of the finest teas. As the founder of Le Palais des Thés, he believes that travelling is all about discovering world cultures. From Darjeeling to Shizuoka, from Taiwan to the Golden Triangle, he invites you to follow his trips as well as share his experiences and emotions.
Articles classified by themes
Blogs on tea in English
Blogs on tea in French
Cooking
Links to Le Palais des Thés
Past travels