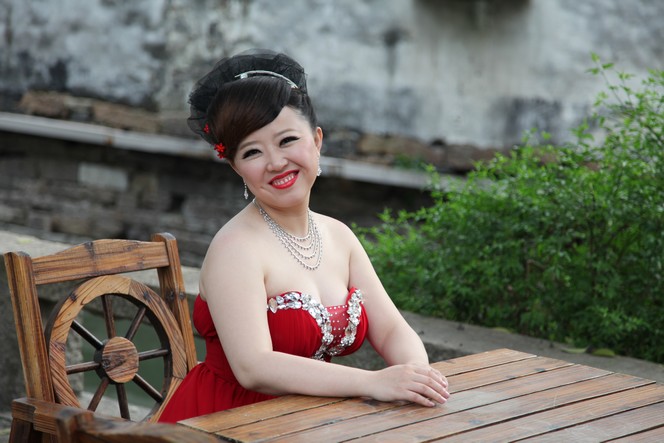 The city of Suzhou is full of character. Many Chinese tourists come here to find some old-world charm. In the historic part of the city, canals run alongside the narrow streets, and many newly wed Chinese couples come here to make pictures. In fact you cannot walk more than a few paces before coming across a pair of young newlyweds posing under the watchful eye of the professional photographers, who are eager to capture their models in the right pose. This pretty bride exudes happiness as she smiles for the cameras.
Posted in Country : China by François-Xavier Delmas | Tags : Country : China, Suzhou
The author
François-Xavier Delmas is a passionate globetrotter. He's been touring the world's tea plantations for more than 20 years in search of the finest teas. As the founder of Le Palais des Thés, he believes that travelling is all about discovering world cultures. From Darjeeling to Shizuoka, from Taiwan to the Golden Triangle, he invites you to follow his trips as well as share his experiences and emotions.
Articles classified by themes
Blogs on tea in English
Blogs on tea in French
Cooking
Links to Le Palais des Thés
Past travels